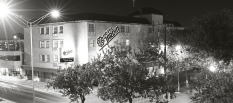 Sexta Boulevard 228 Matamoros Tamaulipas, México. 87370 01 800 312 32 70 +52 868 891 00 21

See the map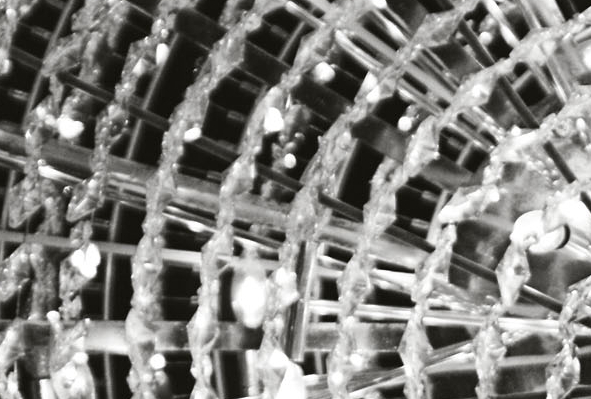 We have a group of 7 ideal venues for any event, celebration, meeting or conference. Hotel Jardín has the perfect space.
Hotel Jardín Matamoros offers rooms for gala banquets, private receptions and meetings from 10 to 300 guests. Our elegant facilities are complemented by the exquisite food, the support of our experts and the meticulous service of Hotel Jardín.
20505 sq. ft.
1905 m²
TOTAL SPACE
9687 sq. ft.
900 m²
BIGGEST VENUE
Located just a few meters from Sixth Street, the most prestigious halls in Matamoros combine the service of our experts at Hotel Jardín, the impeccable amenities and our experience. Offering a full range of options to choose from, the Hotel Jardín rooms can be used from creative themed events and conventions to elaborate formal receptions and dinners.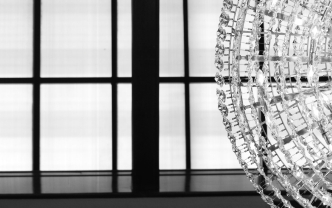 CONFERENCE PLANNING
Discover the flexibility of spaces that we offer to fulfill the requirements of your event.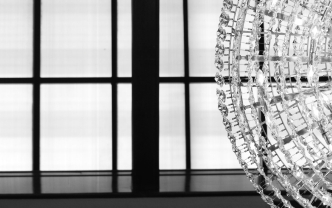 VENUES
Aproximately 1200 m2 (12916 sq. ft.) Of first class spaces available in 7 fully conditioned places with ample parking.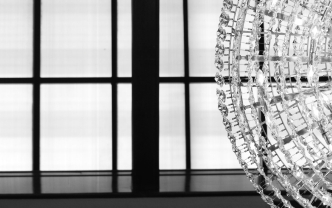 BUSINESS SERVICES
At the time of your conference or business meeting, our event service provider will assist you at all times. Computers, audiovisual equipment and a wide range of secretarial services are available.
TECHNICAL ASSISTANCE
Work with our meeting services administrator to ensure a successful presentation. The equipment includes:
Video / Data, Projection cannon, projector acetates, laser pointers.
Flipcharts and markers.
Screen
Computers and printers.
Dedicated phone line .
Wireless High Speed ​​Wi-Fi Internet.
QUICK REFERENCES
TIME ZONE
GMT -6
Standard central hour
ELECTRIC SYSTEM
The local voltage is110 a120 volts AC. Adapters are available, contact with the hotel reception.
MUSIC
Our meeting services administrator will be attentive to assist you in the configuration of any type of music, floral arrangements, or any special entertainment for your meeting.
WELCOME GIFTS
Special arrangements can be made for your VIP guests for an additional fee, including an extensive collection of jewelry, handmade Mexican ornaments and books.
MARRIED COUPLES
The spouses program includes Cultural Tours and Shopping Tours in the cities of Matamoros, Brownsville, Mercedes and Mcallen Tx.
FAMILIES
We will be happy to find appropriate activities for your family in particular. Please contact the hotel administration.
Round tablesGuests sitting at round tables.
Conference room / meetings Guests sitting around a conference table.
classroomGuests sitting in rows with desks.
Theater Invitados sentados en hileras sin pupitres.
U shape Guests sitting around a U-shaped table.
SquareGuests sitting around a square or rectangular table with a central hole.
ReceptionAn open space, ideal for receptions on foot or for breaks.
Halls for events

Size (sq.ft)
Size (mt²)

Bugambilias Room

200
-
-
-
-
-
-

Bugambilias Room

The Bugambilias Room is the ideal setting to celebrate a variety of events. Its elegant decoration in discreet shades of beige. The layout of this room can be arranged as an outdoor event to create a more relaxed atmosphere during the reception.

X

Close this box

Capacity

Classroom

-

Square

-

U shape

-

Theater

-

Reception

200

Round tables

200

Conference room / meetings

-

Surface

900 m² / 9687 sq. ft.

Dimensions

400 m² / 4305 sq. ft.

Height

6 m / 64 ft.

Room aspects
100% air-conditioned Space
Linen, Capelos, bows for chairs, glassware and cutlery.
Entrance staff for reception of the guests
Estacionamientos
Parking lots
Event coordinator
Professional service staff (captain and waiters)
Valet staff in backstage
Space available for 5 hours.

Elegant decoration
Enjoy a combination of classic and contemporary design elements
Candlestick and base plates
Honor table

Support
Personal attention by our event coordinator

Uno Room

100
-
-
-
-
-
-

Uno Room

The Uno Room is the perfect setting to celebrate a variety of events. Its elegant decoration in discreet shades of beige and brown and the beautiful space. The layout of this room can be arranged as a living room to create a more relaxed atmosphere.

X

Close this box

Capacity

Classroom

-

Square

-

U shape

-

Theater

-

Reception

-

Round tables

100

Conference / Meeting room

-

Surface

90 m² / 968 sq. ft.

Dimensions

90 m² / 968 sq. ft.

Height

2.8 m / 8 ft

Room aspects
100% air-conditioned Space
Linen, Capelos, bows for chairs, glassware and cutlery.
Entrance staff for reception of the guests
Estacionamientos
Parking lots
Event coordinator
Professional service staff (captain and waiters)
Valet staff in backstage
Space available for 5 hours.

Elegant decoration
Enjoy a combination of classic and contemporary design elements
Candlestick and base plates
Honor table

Support
Personal attention by our event coordinator

Lucero Room

120
-
-
-
-
120
-

Lucero Room

The Lucero room is the perfect setting to celebrate a variety of events. Its elegant decoration in discreet shades of beige and brown and the beautiful mirror with wooden frame. The layout of this room can be arranged as a living room to create a more relaxed atmosphere.

X

Close this box

Capacity

Classroom

120

Square

-

U shape

-

Theater

-

Reception

-

Round tables

120

Conference/Meeting room

-

Surface

220 m² / 2368 sq. ft.

Dimensions

220 m² / 2368 sq. ft.

Height

2.4 m / 7 ft.

Room aspects
100% air-conditioned Space
Linen, Capelos, bows for chairs, glassware and cutlery.
Entrance staff for reception of the guests
Estacionamientos
Parking lots
Event coordinator
Professional service staff (captain and waiters)
Valet staff in backstage
Space available for 5 hours.

Elegant decoration
Enjoy a combination of classic and contemporary design elements
Candlestick and base plates
Honor table

Support
Personal attention by our event coordinator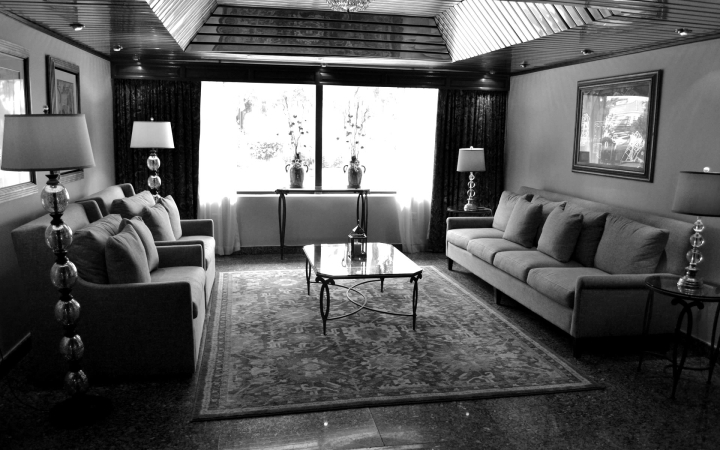 Contamos con una amplia variedad de platillos a elejir para sus invitados:
opcion uno
opcion dos
opcion tres
opcion cuatro