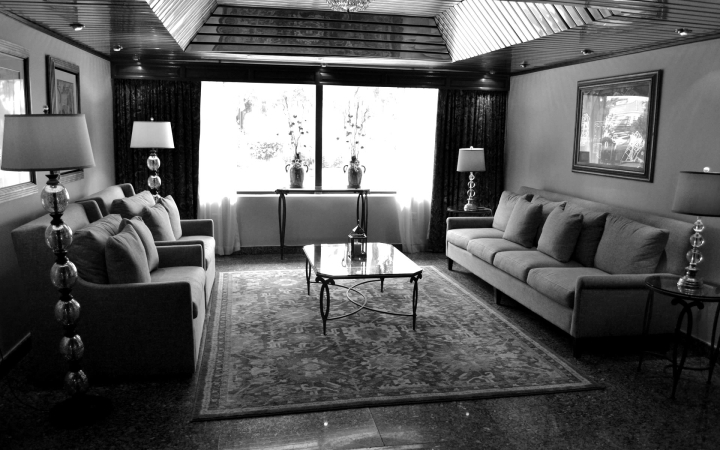 Reduce the worries of planning your wedding with our packages specially designed for weddings. Or, if you want to personalize your special occasion, these details will unleash your imagination. Whatever your choice, wedding specialists are at your disposal to offer specialized assistance, which allows you to anticipate your special day with pleasure and confidence. Whether you dream of a grand gala or an intimate gathering, we invite you to explore all the possibilities ... Hotel Jardín is pleased to provide you with complete assistance during the organization of your wedding.
WEDDING PLANS
OUR WEDDING PLANS INCLUDES:
Transportation:

Transportation of the couple. House of the Bride-Photographic Studio-Church-Hall.

Venue:

Room available for 5 hours.

Room 100% air-conditioned.

Tables, Linen, Chairs, Capelos, Bows for chairs, glassware and cutlery.

Professional service staff (captain and waiters).

Uncorking (No beer).

large parking lots.

Entrance staff to receive the guests.

Valet staff in backstage.

Security personnel in lounge/Room and parking lot.

Emergency light.

Light & Sound

Light and sound service for 5 hours.

Live music.

Animators.

DJ.

Steam Box.

Automate light.

Giant Screen.

Banquet:

2 Times to choose based on chicken breast, beef and pork.

Cream or salad, main course with two side dishes

Also:

Personal attention 24 hours a day from the Event Coordinator.

Luxury room for the couple.